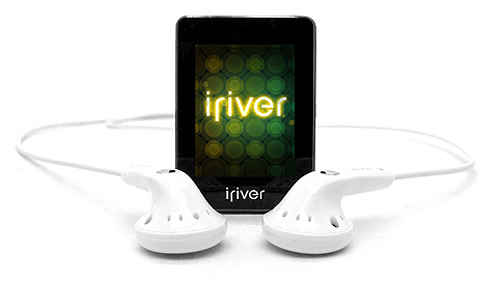 While iPod's have been taking most of the limelight lately in the realm of digital audio players, iRiver has continues to move forward with it's line of devices which probably deserve more attention than they get.
The iRiver S10 is a small player measuring only 2x30x10.8 mm and a weighing only 17.5g. It comes in 1GB or 2GB sizes and gives you continuous playback for up to 8 hours. It also comes with an equalizer with some preset settings with the ability to customize as well.
The iRiver S10 supports MPEG 1/2/2.5 Layer 3, WMA, ASF, OGG and MP3 files and has a built in FM tuner, as well. You can also view BMP files on the 1.15 inch OLED display.
This MP3 player has a small and simple design and at is currently being priced at under $200 which is not a bad …