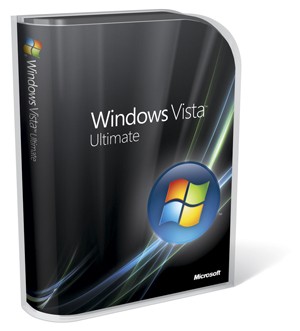 Microsoft has announced that it will release Service Pack 1 containing updates and fixes for the new Windows Vista operating system in the first part of 2008, putting a date to a milestone that many companies look for when upgrading Microsoft products.
The company, consistent with earlier announcements, is planning on releasing a beta version of the SP1 for Vista in a few weeks to a limited number of users in somewhat of a cautious manner.
"A small group of testers has been putting a preview of the SP1 Beta through its paces to help prepare for broader release. We made the choice to start with a very small group of testers because we think it's better for both our customers and for Microsoft to keep the beta program small at the start.", wrote Nick White, a Microsoft product manager.
The Vista …