Archive for July, 2014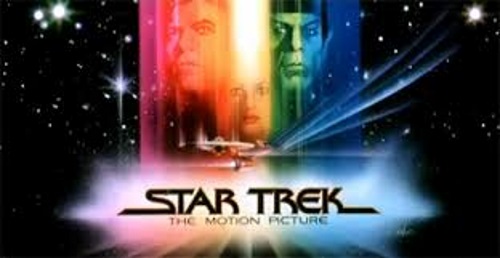 Think you are Star Trek's number one fan? Watch this video and think again.
https://www.youtube.com/watch?v=tyFP_sUEGr4#t=127
via Technabob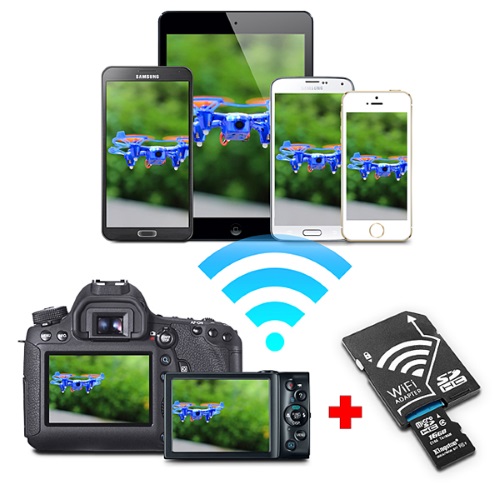 All parents face this problem every year. You want to show off your kids playing their sports but your phone just can't get the good pictures that you can get with your DSLR camera. It is such a pain to go home upload the pictures to your computer and then get them on your phone. Well, the guys are Brando have a solution to wirelessly transfer the pictures from your DSLR to your iOS or Android device.
The Brando Wi-Fi microSD Adapter is a great way to get high quality photos from your DSLR camera to your phone in order to show off those kids of yours, or anything else for that matter.  The adapter can be connected to up to 3 separate devices, so it's not only you that gets the pictures uploaded to your phone, but also …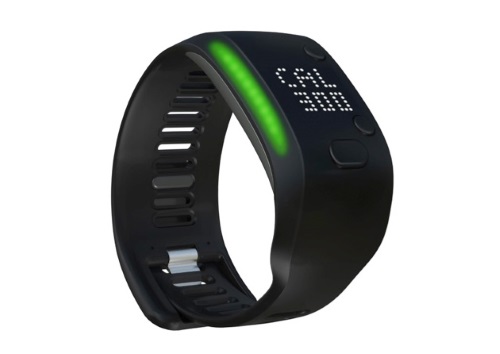 Just when you thought there wouldn't be another one, Adidas proves you wrong. miCoach is Adidas' version of a wearable activity tracker. Much like any of the others on the market today it tracks health data such as heart rate, steps walked, and calories burned. The miCoach also has LED lights that change color with the intensity of the workout and is made of a comfortable material that makes it easy to wear for long periods of time.
You can use Adidas miCoach app to set weekly goals and training plans. This new device, Adidas claims, aims to keep the user motivated and to keep up with fitness goals.
Since there are so many other models out there and this one is not cheap, $199, we wonder how this one will do when it is released next month.
Via Ubergizmo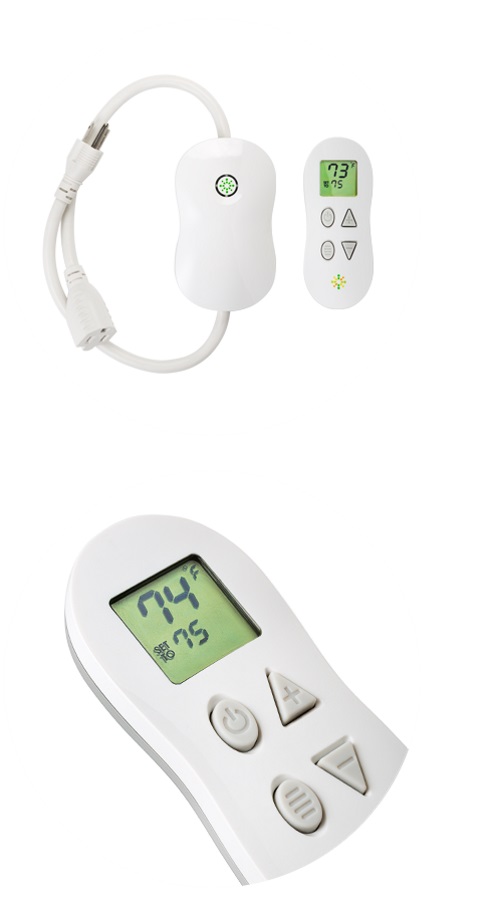 This is a great energy saving tool to have if you have a plug-in air conditioner. The ThinkEco smartAC Kit will help you conserve energy all the while helping you keep cool on these hot Summer days.
The kit comes with a modlet and a remote control/thermostat. You can take the remote control with you to any room of the house, which is a convenient way to keep your location cool. If the AC reaches the room temp that you want the modlet will turn the AC off. If it gets 2 degrees above the set thermostat temperature, the AC will turn on.
Another great feature about this device is the ThinkEco software and smartphone app that are a part of the package. You can adjust the thermostat from anywhere. You can turn it on an hour …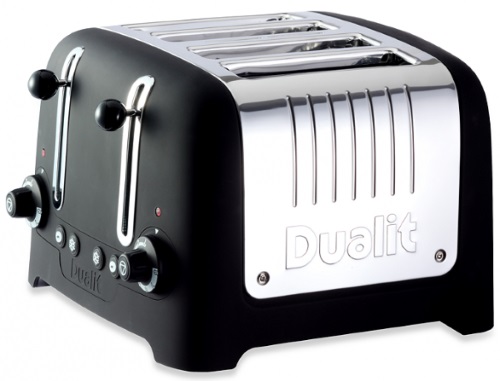 Nothing worse than burning your toast first thing in the morning. One, it's just annoying. Two, that smell can linger all day long.
Introducing a smarter toaster by Dualit. This toaster has patented Climate Sensing Toasting Cycle technology. What that means is it monitors the temperature of the toaster and what is being toasted so it can compensate for the correct toasting time. It also has a "peek and pop" function which allows you to look at the toast without having to reset the timer.
Other benefits to this toaster are a defrost setting and a bagels and buns settings that toasts one side while it only warms the other side. It comes with a removable crumb tray and a feature that allows you to lift the toasted items higher. So if you have something small in the toaster it is …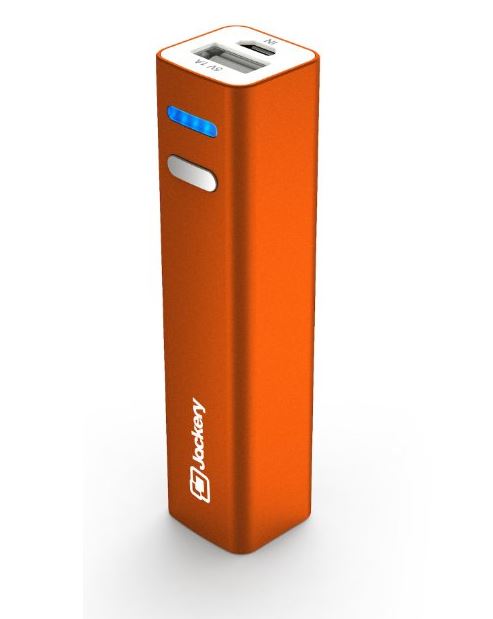 Jackery, maker of portable chargers, has their Jackery Mini on sale on Amazon priced well under the norm and less than competitors for the same type of device.
The Mini is a small device at just a few ounces and just under 4 inches long and an inch thick. It contains a 3200mAh rechargeable batter with a 1A output that will hold it's charge for when you need it up to 6 months. It works with just about any device that will connect via USB and will give 10 hours of talk or an equivalent of one full charge to your iPhone. It also has a nice LED light indicator to show the level available.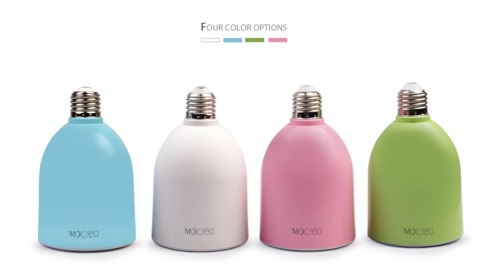 This is kind of cool, a bluetooth speaker that is a also a LED lamp. This little bit of joy can plug into any standard light socket and provide you light and sound.
The MOCREO Wireless Portable LED Lamp Bluetooth Speaker comes with a remote control and syncs up with your digital music player to play your tunes from any standard lamp. Sounds a little crazy, but you have to admit that it is better than most speakers on your MP3 players.
You can order one (or more) of these on Amazon for $43.98 and it comes in 4 different colors; white, blue, green or pink. Great deal if you ask us.
Via Gageteer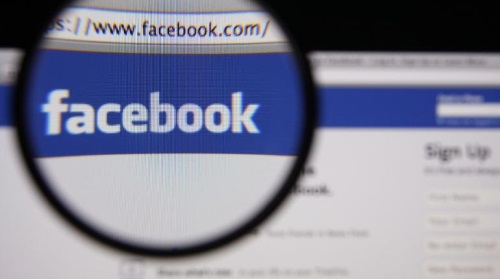 A study that was recently conducted targeting the emotions of Facebook users has caused some backlash.
The study done by Facebook and researchers at UC San Deigo and Yale was conducted through Facebook back in Jan of 2012. The researchers changed the algorithms on over 700,000 users news feeds to see if positive and negative posts could actually changed the emotions of the readers.
What was done basically proved that when everyone in your news feed is happy, it makes you happy. And when everyone in your news feed is sad, it makes you sad. Shocker.
What is not cool about it is that they did it without the users knowledge. People are extremely upset about it, and rightly so. This is like basically having an appointment with a psychologist without your knowledge. But Facebook and the authors of the study are claiming it "was …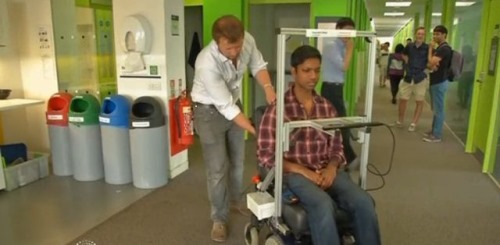 Here is one of the latest developments in wheelchair technology: the wheel chair you can steer just by looking in the direction you would like to go.
Scientists in London have been working on the technology for severely disabled people who have lost the use of their arms. Most with a severe type of disability are still able to use their eyes to see which is what prompted them to start working on this project. All the wheelchair user will have to do is look in the direction they would like to go.
They are building the computer system to be able to tell the difference in eye movement. For example; the difference between a person just looking around at their environment and the difference of a command such as "I want to go there".
There are still some problems with the software, …