Archive for 2013

YouTube recently teamed up with Google + to come up with a way for YouTube users to control the comments that are posted on their videos.  It was rolled out to a select few users today, and will be available for all users by the end of the year.  "We are moving from comments to conversations." said YouTube product manager Nundu Janakiram,
What is going to change? Currently, you see the last person to comment on the video; with the change you will see the most relevant conversations or comments first. Those comments that are relevant are determined so by the owner of the video.  Owners of the video will have the option to "blacklist" certain words that they do not want to see and also will be able to flag people as …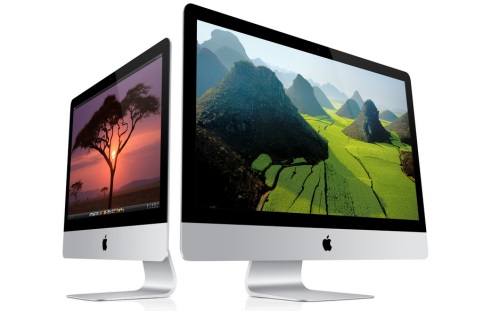 Apple announced today an update to its iMac computers, improving performance through faster processors, WiFi, graphics and storage options.
The 21.5 inch and 27 inch models of the iMac both will come equipped with Intel's faster, Haswell fourth generation quad-core processors. They will also both support the 802.11ac WiFi standard (if you have an 802.11ac base station to connect to, of course) for data transfer speeds boasted as much as three times faster than the previous WiFi generation. Apple has also added in PCIe-based storage to both models to support faster Flash storage and Apple's Fusion Drive configurations even quicker.
Apple is offering the entry level 21.5 inch model for $1,299 with a 2.7GHz quad-core i5 processor, 8GB of memory and a 1TB hard drive. The 27 …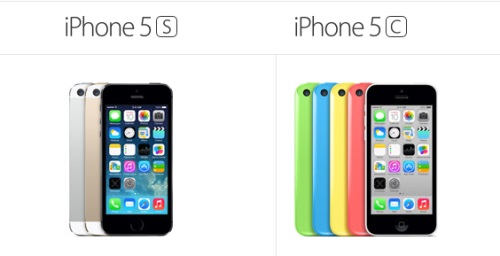 Apple has reported selling over nine million of its new iPhone 5s and 5c models withing the first three days after launching the products, making it the most successful iPhone release yet. Apple did not provide details on the numbers between the two models, but overall the launch almost doubled the release of the iPhone 5 a year ago with over 5 million in the first three days.
The two models have different price points with the 5s version starting at $199 featuring a touch ID that scans fingerprints, and the 5c version that starts at $99 and comes in five different colors (white, yellow, blue, green and pink). Friday's launch was the first time Apple has released two iPhone models at the same time.
Although no …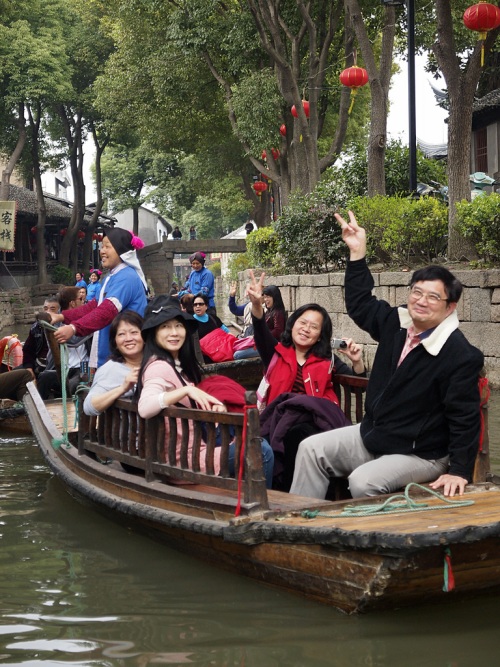 In recent news a software developer has been discovered outsourcing his job to China. The company identified the crafty programmers scam when it allowed Verizon to start monitoring its VPN connections and identified an open and active VPN connection from Shenyang, China.
How did he spend his days? His internet history shows a penchant for cat videos and Reddit (one and the same really). Evidence has shown that he may have been using the same scam with other companies in the area.
To top it off his performance reviews cited well-written code. A job well done I say. This guy should get a promotion.
[Source]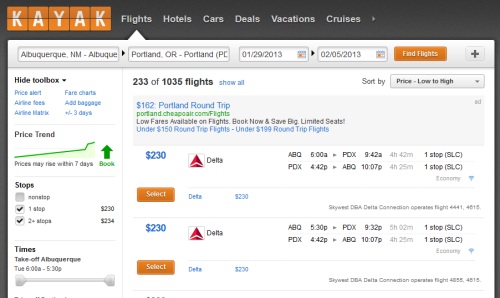 Booking a flight can be a stressful experience. Ticket prices can fluctuate dramatically and you never know what time is the best time to buy. To help alleviate ticket-buying stress KAYAK has a launched a new price forecasting tool that will predict whether the prices in your search are likely rise or fall over the next week.
In addition to the fare history chart we've provided for some time, KAYAK flight search results now include a forecast of whether the prices in your search are likely to rise or fall within the next 7 days. The feature also provides the statistical confidence level behind the forecast.

Giorgos Zacharia, KAYAK's Chief Scientist, led development of KAYAK's price forecasts and comments, "our algorithm incorporates data from multiple faring and availability providers across the over one billion annual queries performed
…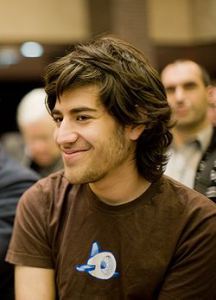 Digital activist and cofounder of Reddit, Aaron Swartz died on Friday after committing suicide according to a relative of Swartz. Along with co-founding Reddit, Swartz was the founder of DemandProgress.org, co-creator of the RSS 1.0 standard at the young age of 14 and was a strong proponent of Internet freedom.
Swartz was arrested in 2011 for accusations of stealing more than 4 million documents from MIT and JSTOR consisting of articles, book reviews and academic partner journals. He would have faced as much as $2 million in fines and as much as 50 years in prison if convicted. Swartz pled not guilty in September of 2012.
The news of Swartz death comes only two days after JSTOR announced that it will be releasing more than 4.5 million articles to the public.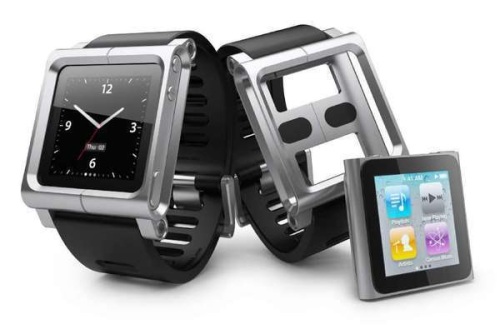 According to an analyst from Piper Jaffray, Apple's next big thing might be wearable technology such as a Smart Watch pictured here. "We believe that wearable computers will ultimately be a major future trend," said Gene Munster in a note released on Wednesday.
Munster also made a number of other predictions for technology in the coming years. Aside from wearable tech he is expecting Apple to sell a TV with Siri and Facetime built in, an update the Apple TV, an Apple radio service and Retina display to the iPad mini and the MacBook Air.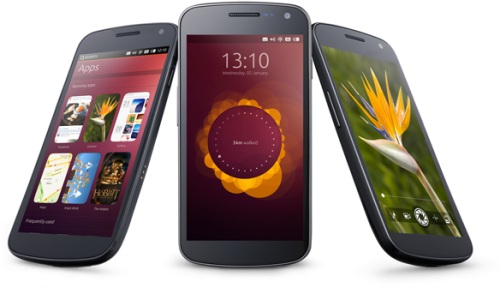 The company behind the Linux-based OS Ubuntu announced on Wednesday that it will be offering a version of its software that will run on smartphones. Namely, the Ubuntu operating system uses the same drivers as Android and would work as a replacement software for existing phones running the Android OS, according to Canonical.
Canonical will release the open-source code as a file that can be installed on Samsung's Galaxy Nexus, initially. Plans are also in the works with manufacturers to provide the software pre-installed on a device sometime before the end of the year.
Aside just from the fact that Ubuntu is a powerful, popular, free and open-source OS that will now be available on a smartphone, this news could mark a milestone in tech history as an operating system significantly blurs the line between a …