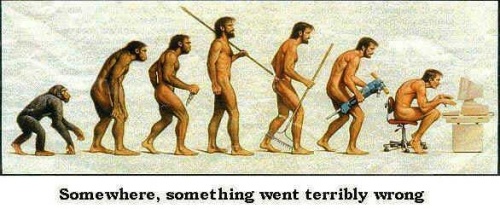 This is the first post in a while. We're just trying to fire this up again….
TAGS:
test news technology
15 Comments to "New Test Post"



So glad to see you back. Can't wait for you to get back to full speed. This is one of my favorite sites and I must say you have been missed.




Glad you guys are back on!




yeah! fire it back up! i miss it.




Welcome back!




Glad to see you're back, I'll be stopping by!




and the sun rises over the horizon bathing the valley below in light

WB!




It was time!




Great to see some signs of life here.




thought you were gone for good. glad to see you back.




Well where the heck have you been? Daily posts to sudden stop. No word. Rude!




soon-p

Adam Says:


I was wondering when you guys would come back! Welcome to the new year!




where are you, i miss you……




we miss you. <3

FIRE IT UP Says:


I LOVE THIS BLOG. I WILL ALWAYS COME BACK TO IT. IT WILL EVEN FOREVER SERVE AS A NOSTALGIC REMINISCENT SITE IN THE DISTANT FUTURE. IT'S GOT TONS OF GREAT STUFF. I JUST DON'T KNOW WHY IT'S BEEN OVER 8 MONTHS SINCE YOU POSTED. NOT THAT I AM DEMANDING MORE, BECAUSE I KNOW HOW HECTIC SCHEDULING AND WORK CAN BE. JUST DON'T EVER LET THIS SITE DIE AND FRESHEN IT UP EVERY ONCE AND A WHILE -TOPHER P.


_