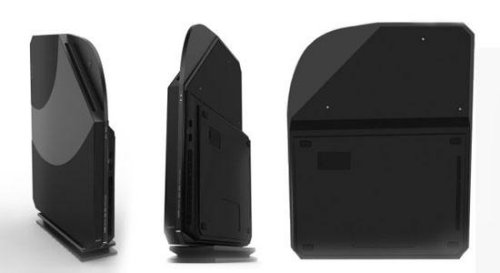 The PlayStation 3 isn't on it's way out yet, but we all know that Sony is working on a PS4. We just don't know when it will arrive. Whenever it does, we hope that it has some of the style found in this concept PS4.
This PS4 concept would be made from 60% recyclable materials, magnesium alloy and carbon, and use zero watts of power on standby. This is achieved with a switch that will turn the power off from the outlet every half hour, drawing power from its rechargeable battery for about five minutes to keep it going.

We like it and hopefully the PS4 has some of these features built in when it arrives one day.
concept, console, PS4, Sony