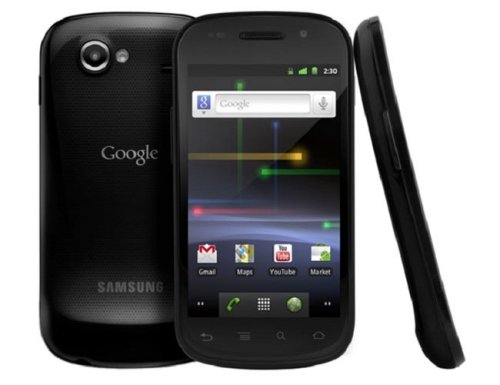 Google has announced that their Nexus S Android smartphone will be arriving on the AT&T network later this week. July 24th to be exact. The Nexus S smartphone has Android 2.3, a 4" Super AMOLED screen, a 1 GHz processor for 3D graphics, front and rear facing cameras and support for NFC. Basically everything you want.
The Nexus S also has the latest Google mobile apps, like Google Earth, Google Maps with Navigation, Google Talk with video chat, Google Voice and Voice Actions, and access to over 250,000 apps in the Android Market.

It will hit Best Buy stores this weekend.
AT&T, Google, Nexus S, smartphone