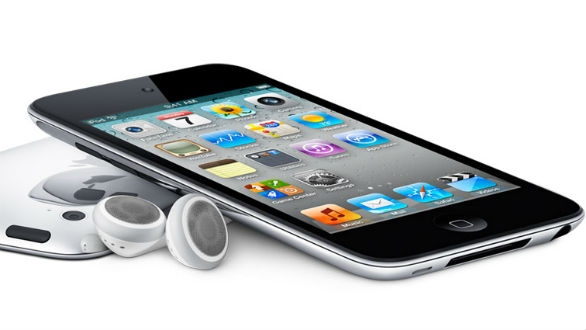 Rumor is that users will be able to pop a 3G SIM card into the next iPod Touch and subscribe to a data plan of their choosing. AT&T and Verizon Wireless already offer 3G service for the iPad, so a connected iPod Touch would presumably work just like they do.
If this rumor turns out to be true, this is great news for those wanting a data only phone. Skype could replace a traditional voice plan, and iMessages, the messaging service that will launch with iOS 5 this fall, could reduce the need for SMS. Using data-based services could lead to big savings on a monthly smartphone bill.

Take this with a grain of salt for now, but we would love to see it happen.
3G, Apple, iPod Touch.rumor