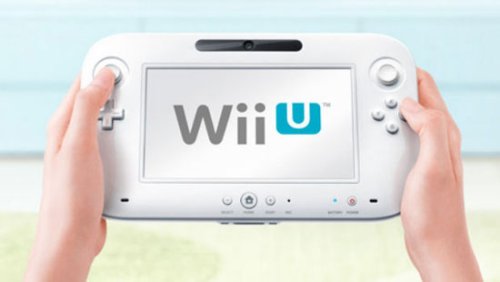 Nintendo hasn't completely ruled out the possibility down the line, however comments made by Satoru Iwata make it clear that the Wii U will only support one Wii U controller. This is an odd move by the company. In all likelihood you can still play multiple player games. Maybe using Wii remotes, or passing a controller around. It comes down to money.
"Technically, it is possible for the Wii U to support multiple Wii U Controllers," Iwata said. However, this will result in a "considerable" price increase.

According to Iwata, "We're not planning on asking our customers to buy multiple Wii U Controllers."

No Blu-ray, one controller. This is looking more and more like a console that people should avoid. We will see.
controller, Nintendo, Wii U