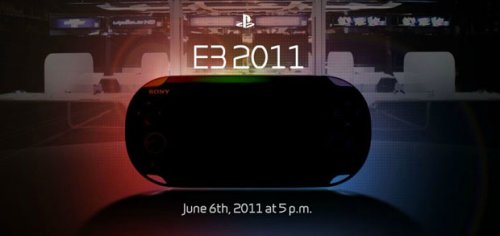 The recent rumors and leaks about the official name for Sony's next portable, so far called the "Next Generation Portable" or NGP, are looking more legit today.
Some wording and details buried in the HTML source code for Sony's official E3 website indicate that yes, the handheld will be officially called "PS Vita." This corroborates what we have heard as well as marketing materials that were recently spotted.

Of course, this is still not concrete proof, but it is looking like it is accurate.
NGP, PS Vita, source code, Web site