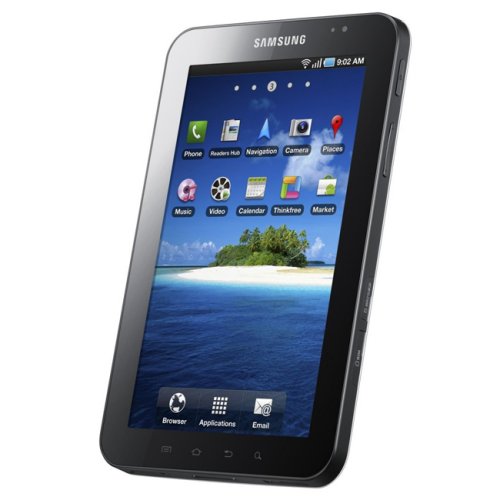 Samsung has announced two new tablets in the Galaxy Tab range, the Galaxy Tab 8.9 and the Galaxy Tab 10.1, but what about the original Samsung Galaxy Tab with its 7 inch display? There were rumors that Samsung would release a second generation version and now according to HDBlog, Samsung will be releasing it later this year.
According to them the Samsung Galaxy Tab 7 will have a 7 inch WSCGA IPS LCD display, and a dual core 1.2GHz processor, 1GB of RAM, and Android 2.3.4 Gingerbread instead of Honeycomb. It will be able to make voice calls and send SMS message like the original Galaxy Tab as well.

It is rumored for September.
Dual Core 1.2GHz, Processor, Samsung Galaxy Tab 7