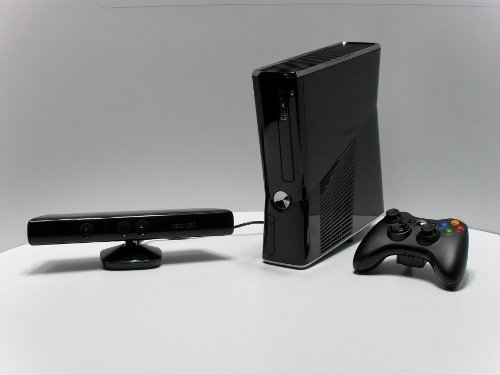 Sony and Nintendo have embraced 3D, but Microsoft's Xbox 360 has yet to actively support it. Xbox senior product manager David Dennis says that the company is taking a wait and see approach and you can't really blame them.
He says that Microsoft will not implement 3D in the 360 until 3D proves its staying power and gamers demand it.

"3D is an interesting space," he said. "There was a big rush by some other folks in the industry to convince people they want to play in 3D. You can question the motivations of why they want to make everyone go buy a new TV perhaps, but I think 3D has to fit in a natural way where it fits with the gameplay."
Good call.
3D, gaming, Microsoft