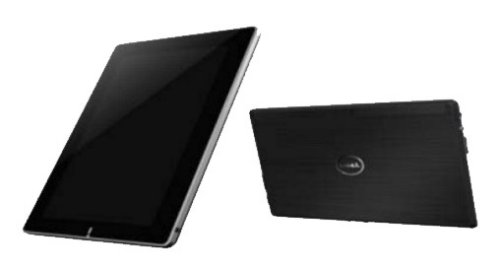 Dell has confirmed its 10-inch Honeycomb tablet, the Streak 10 Pro along with another Windows 7 tablet for enterprise customers later in the year. Dell's priority for this Android tablet is in developing countries though and it will hit China this summer over the US or even across Europe.
That may seem like an odd move, but Dell is number two in the market over there and they can get it out earlier because they don't need to ship the tablet with the Google Experience over there. Dell sees China as having "more interesting" growth rates, faster adoption rates and "much more savvy" users.

Well we still have plenty of tablet options here.
china, Dell, Streak 10 Pro, tablet