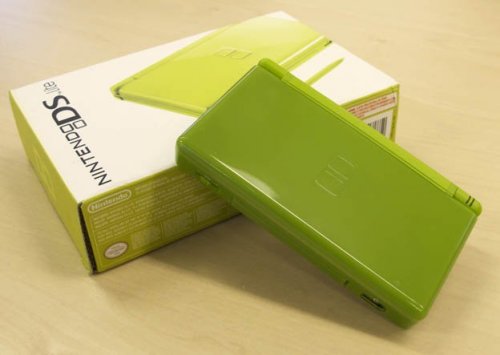 That DS Lite above looks pretty genuine right? That's what the buyer thought too when he purchased it on eBay. When he opened the package he knew something was wrong. The corrugated cardboard box was the first suspicious giveaway. Then on the back of the box there was pixelated English text.
When he opened the package he found that yes it was a fake, however, it still played DS and GBA games in their proper slots. The surface of the system has some small pockmarks, which is not up to Nintendo's high quality assurance standards and the inner bezel is also discolored.

It is a great attempt at a fake, but still a fake.
ds lite, eBay, fake, Nintendo