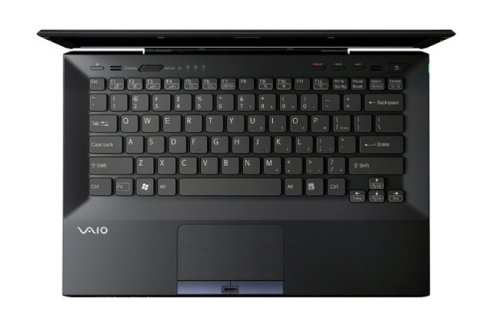 Sony has updated its Vaio S Series notebooks with Intel's latest Core i5 and Core i7 processors, for a performance boost. It now also comes with an optional battery which Sony says will give you up to 15 hours of battery life. If true, that is pretty sweet.
The Sony Vaio S Series features a 13.3 inch display, and your choice of two Intel Core i5 processor and one Intel Core i7 processor, plus 4GB of RAM standard with the option to upgrade to 8GB. There's also your choice of hard drives from 320GB up to 750GB or Solid State Drives from 256GB up to 1TB (with 2 x 512GB).

They will be available in June starting at $1,350. That extended battery is an extra $150.
Core i5, i7, Notebook, Processors, S- Series, Sony