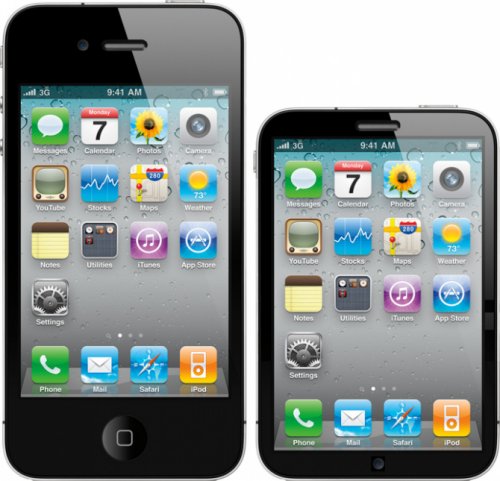 It's looking as if those rumors about a smaller, thinner iPhone with a larger edge-to-edge screen might be true. At least the CEO of France Telecom/Orange thinks so. Talking about Apple's smaller SIM card, he confirmed that carriers, including Orange, are working with Apple on the new initiative and said that Apple's next-generation iPhone will be smaller and thinner.
He specifically says the "next" iPhone, as in the fifth-generation iPhone, but the comment could just be a guess based on the smaller SIM card developments. But the other way to take the comment is that the next iPhone is actually an all new, thinner, smaller design. Can you tell that the wait to find out is killing us?

We will see. I hope Apple can live up to all the hype surrounding the next iPhone.
Apple, iPhone, smaller, thinner