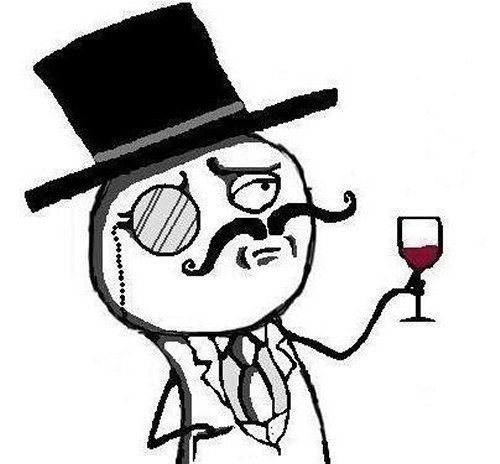 Hacking collective Lulz Security says that it is about to launch a new campaign against Sony. The timeframe is "within the next day." This follows attacks on Sony Music Japan and elsewhere. Of course, the group didn't name its specific targets other than some Sony websites.
It doesn't look like Lulz is responsible for the PSN hack that took down the network for three weeks. So why all the hate against Sony? Well, many don't like it's approach to trying to fight PS3 jailbreaking, including getting data on anyone who had even so much as visited hacker George Hotz' website or commented on his YouTube videos.

Sony eventually agreed to a settlement, but it left many people with bruised feelings. The PSN hack is believed to be the action of the Anonymous faction.
anti-Sony, campaign, hack, LulzSec