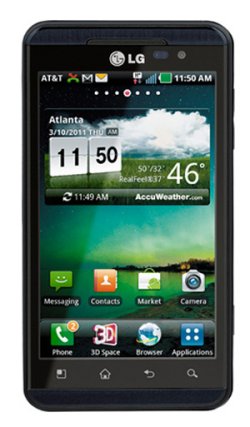 If you love 3D, then LG has some good news for you today. The company has revealed that it will use Wikitude's 3D browser in its LG Optimus 3D smartphone. The browser allows better interaction and engagement with real-time user environments. 3D Augmented Reality can show places, landmarks and objects in 3D, making them easier to distinguish and of course, much cooler to look at. The Optimus 3D, is set to arrive in Europe this summer.
It should be a hit since the Wikitude World Browser is the first AR smartphone browser ever and the LG Optimus 3D also incorporates several other world firsts. Like the world's first dual-core, dual-channel, dual-memory architecture and they also claim that the phone is the first full 3D platform providing glasses-free viewing, recording and sharing of 3D content.

Should be interesting.
Augmented Reality, browser, LG, Optimus 3D