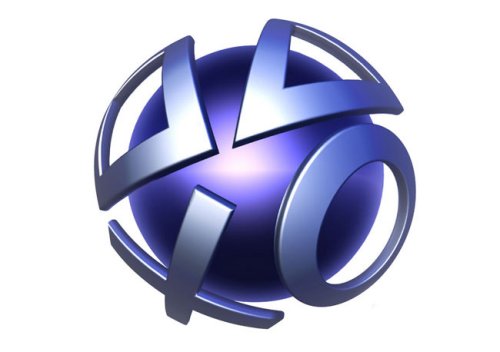 As Sony is busy getting PSN back in place in America, they still have all kinds of other problems thanks to the outage. Their latest problem comes from Japan. Apparently the Japanese government refuses to allow Sony to reactivate its network until they are satisfied it is safe.
Japan has two issues. The first is that the company's promised counter-hacking measures, which were announced on May 1st, have not yet been fully enacted. The second is that Japan wants to see even more preventive measures taken to ensure that users' credit card numbers and other private data will be safe.

These sound like common sense demands and in the end it will be good for the users.
japan, PS3, PSN, Sony