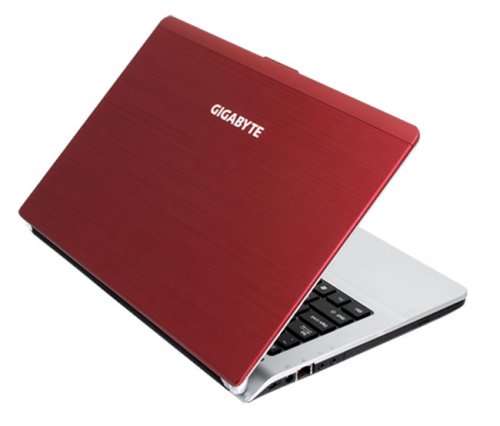 At Computex 2011 Gigabyte has announced a new notebook computer with a neat docking station called the Booktop M2432. The machine packs in an Intel Core i5 processor, USB 3.0 ports, THX TruStudio Pro, and more.
The screen is a 14-inch LED backlit unit with 1366 x 768 resolution. Other features include Intel HD 3000 graphics onboard, support for HD movies and more. The machine weighs 1.81 kg and is 27.6 mm thick.

The docking station has its own NVIDIA GT 440 GPU with 1GB of DDR5 RAM. Pricing and availability are unknown.
computex, docking station, Gigabyte, M2432, Notebook