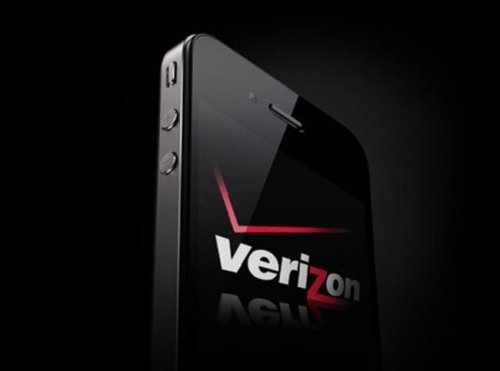 It sure helps to have friends in high places. Just ask Verizon who made friends with Apple and then went on to activate 2.2 million iPhones in the first quarter of 2011, the first in which it offered Apple's phone.
AT&T on the other hand, which had previously had an exclusive on the iPhone in the U.S., activated 3.6 million iPhones during Q1. Remember, Verizon only started selling the phone in February, so their total only spans two months of availability. Verizon must be feeling pretty good right now.

Verizon also activated 500,000 4G devices during Q1.
iphones, sales, Verizon