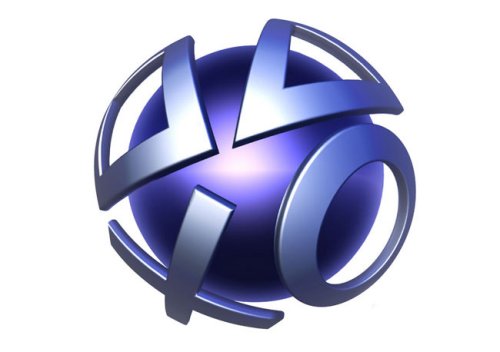 Looks like things have just taken a turn for the worse as far as Sony's PSN goes. The "external intrusion" was worse than we had last heard. Sony has confirmed that the PSN outage was caused by "malicious actions," and now they are saying that there has also been "a compromise of personal information."
Sony isn't being very specific about what that means. For instance, we don't know yet if credit card data for PSN and Qriocity users has actually been exposed, but the company says that "your credit card number (excluding security code) and expiration date may have been obtained." So apparently they are not sure. Best check with the bank if you are worried.

We still don't know when PSN will be back up online either. Hopefully Sony gets things under control soon.
compromise, Personal Information, PSN, Sony