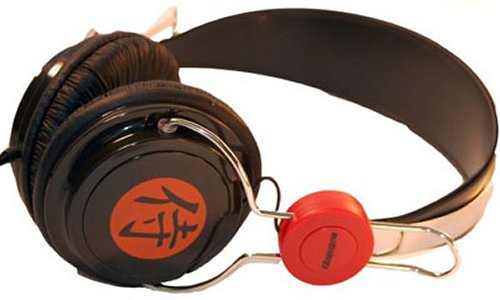 If you want to be an audio Samurai, you are going to need the right gear. The Audiology Samurai AU-100 over ear headphones will surely help. They are available right now at Amazon. These headphones will play nice with iPods, MP3 players, portable DVD players and PMPs of your choice.
The Audiology Samurai AU-100 produces a 20-20000Hz of frequency response, features 32-Ohm of impedance, 102dB of sensitivity, a max input power of 50mW and a 3.5mm audio jack.

The price is nice at just $22.46.
[Amazon] VIA [Techfresh]
Audiology, Headphones, Over Ear, Samurai AU-100