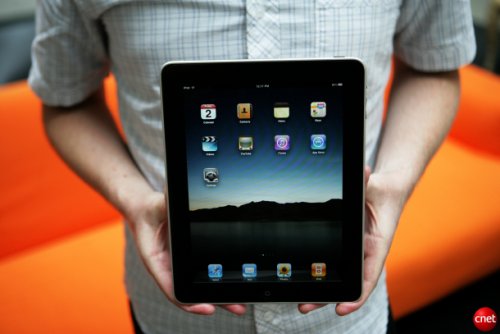 Remember when iPhone owners complained about AT&T's network and could not wait for the day they could use their Apple devices on Verizon's network? It wasn't so long ago. Well, we have iDevices on Verizon now and guess what? It isn't all it was cracked up to be. The grass always seems greener on the other side.
Verizon iPad 2 users are having reboot problems. Apple calls the number of users with problems "small", but they have acknowledged the problem after message boards went crazy this week with customers complaining they are having difficultly accessing Verizion Wireless's 3G data network.

Apple is looking into the problem, but they gave no word on how many iPads were affected, or how soon a fix could arrive.
3G, Apple, glitch, iPad 2, Reboot, Verizon