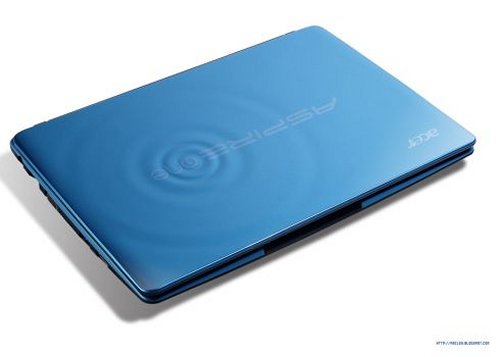 Acer updated their lineup with two new offerings. The Acer Aspire One 522 is a 10 inch netbook featuring a new AMD C-50 processor. The Aspire One 722 boasts a larger display and the same processor.
The Acer Aspire One 722 will have an 11.6 inch, 1366 x 768 pixel display and a 1 GHz AMD C-50 dual core processor with Radeon HD 6250 graphics. Other features include stereo speakers and a higher capacity battery than the Aspire One 522, but aside from those differences, it is basically just a larger version of the same laptop.

No word on when or how much.
Acer, AMD C-50, Aspire One 722, Notebook