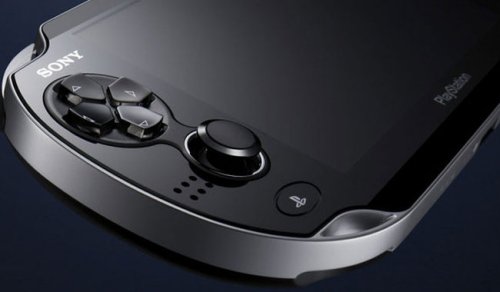 Sony hasn't offered any pricing yet on the upcoming NGP portable gaming console, but we do know that it won't be cheap. There will be two versions, one with 3G and the other with WiFi only. A new survey is being circulated by a research firm called Toluna, which is sponsored by Ubisoft and was called Ubisoft – NGP concept – EU Adults.
The survey asked if buyers would buy the NGP portable and then listed prices for the 3G and for the WiFi only versions. We have no idea if the prices listed are accurate or not. According to the survey the 3G NGP would retail for $350 and the WiFi only would be $250.

Ubisoft is one of the largest game publishers, so maybe they have inside info on the pricing for the new portable. They also might be testing the waters to see if gamers would bite at those prices. The pricing seems like actual pricing. We will hopefully learn more soon.
NGP, pricing, PSP, Survey, ubisoft