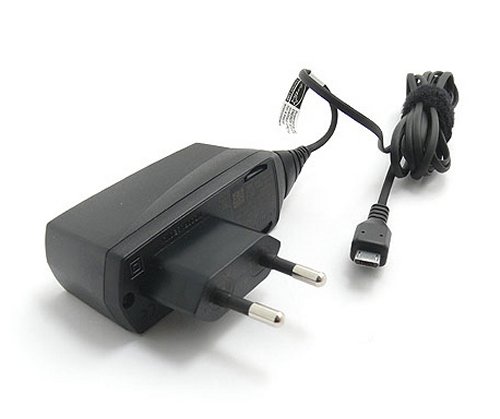 Last year, the European Union ordered cell phone manufacturers to standardize their syncing and charging solutions: all phones should use microUSB to transfer data and charge. And let's face it, to have things any other way is just annoying. The only problem is that the European Union failed to stand tough and at the last minute agreed to allow cell phone makers to comply with the law by shipping their phones with microUSB adapters. That's crazy.
We can only hope that things go better here in the states, because Sprint CEO Dan Hesse has confirmed that by January 2012, all US phones will use microUSB chargers, which would do us the great favor of making all chargers and syncing cables cross-compatible. Why he thinks this, we have no idea.

But let's face it, the same thing that happened in Europe will happen here. Can you imagine Apple going along with this? Me either.
charge, MicroUSB, phones, Sprint, Sync