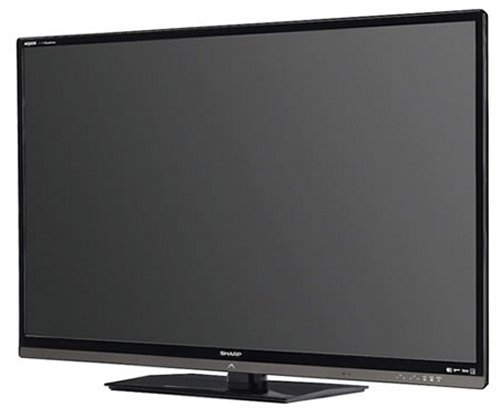 Sharp has unveiled the LE830 series for its Aquos Quattron HDTV lineup which includes models in 60, 53, 46 and 40 inches. All four come equipped with integrated Wi-Fi and have access to CinemaNow, Netflix and Vudu services.
They also sport the company's proprietary quad-pixel technology which adds yellow pixels for deeper and brighter colors, making the HDTV brighter overall. It's also DLNA certified so you can stream content from home networks and it has four HDMI ports. These are pretty nice looking since they are mostly screen.

Prices begin for $1,299.99 for the 40-inch flavor while the 46, 52 and 60 inches model will cost $1,499.99, $1,899.99and $2,799.99.
Aquos, HDTV, LE380, Quattron, Sharp