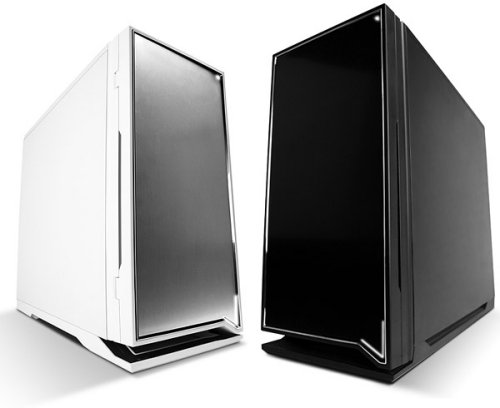 Gaming computers can get pretty loud. Especially if you have built it yourself, with powerful video cards, CPUs and fans all doing their thing. Loudly. Power does come with a price and that price is often ungodly noise. Well, NZXT has a new case that might help.
The H2 Classic is said to deliver "a new era of whisper-quiet gaming." That is literally music to our tired ears. It is so quiet thanks to a layer of noise dampening foam between the gear inside and the outside. Aside from that the case uses a three-phase fan controller that allows you to put the fans at 40%, 70%, and 100% speed.

It also features eight front facing HDD cages and a hot swappable dock. There is also 25mm of space behind the mainboard tray to hide cables in. Just $99.99.
case, H2 Classic, nzxt, quiet