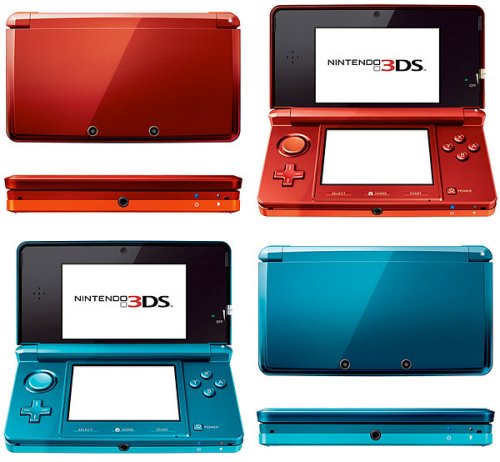 Nintendo is counting piles and piles of 3D cash. Without glasses of course. The company has issued a press release claiming that "U.S. day-one sales numbers for Nintendo 3DS were the highest of any Nintendo hand-held system in our history." To clarify, that's unit sales.
We don't have exact numbers, but the big N says that more information will be available when the NPD releases its report on the first-week sales. So it looks like the $250 price point might have been right on target and plenty of fans opened their wallets wide.

[Joystiq]
3DS, handheld, Nintendo, sales, U.S.