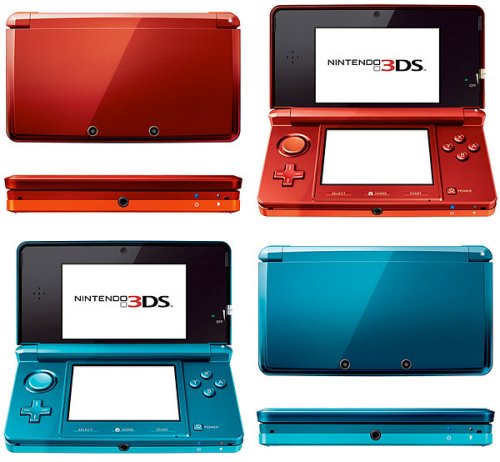 It's always interesting to know how much a device costs to actually build, compared to what you pay for it and what it is capable of. In the case of the now available Nintendo 3DS, research firm iSuppli has the answers.
They have taken a 3DS apart to figure it all out. The most expensive parts inside are the Sharp screens estimated at $38.80. The processor is about $10, and the memory subsystem costs about $8.36. The user interface with a gyroscope costs $6.81, $5.00 for a WLAN system, $4.70 for the cameras, and about $3.50 for the battery system. The total cost is…

$100.71 in parts, with labor adding another $2.54 making the total cost $103.25. Not bad. If only that were all we had to pay.
100, build, cost, Nintendo 3DS