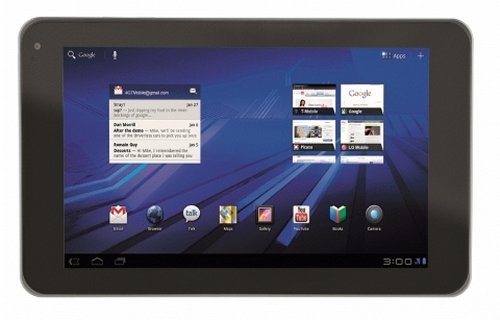 We've had Google Android phones since late 2007 and the first Google phone came from working with HTC on the Google Nexus One which launched last year. This year the Google Nexus S arrived from Google and Samsung. So they like to partner up. The latest rumor is that Google is working on its first Nexus-branded tablet with another friend.
According to Mobile Review, Google is working with LG on a Google Nexus Tablet. Of course this tablet will run Google Android 3.0 Honeycomb and it might launch as early as this summer or early in the fall. It is likely that Google would make sure that the tablet would get software updates earlier than third party tablets.

That's about all we know right now. It may be nothing or it may be completely accurate. We will see.
Google, LG, Nexus, tablet