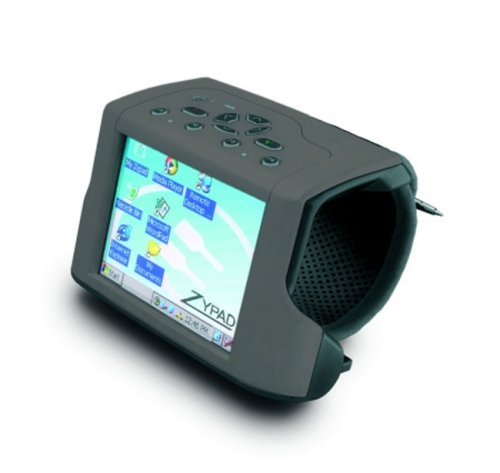 One day we will all be wearing our computers, but for now most of us use laptops, tablets and phones. Eurotech has announced a new wearable computer called the Zypad WL 1500. It's targeted at those who need computers, but also need to keep their hands free.
It features a 3.5-inch TFT LCD that is touch sensitive with QVGA resolution. The backlight is controlled by an ambient light sensor to make it easy to read and to control power use. It delivers eight hours on a single hot swappable battery.

Other features include a 12-key keyboard, 128MB of SDRAM and a microSD card slot for storage. It also has a SIM card slot and integrated GPS for tracking and runs Windows CE 6.0. It will be available in Q2.
Eurotech, Wearable Computer, WL 1500, Zypad