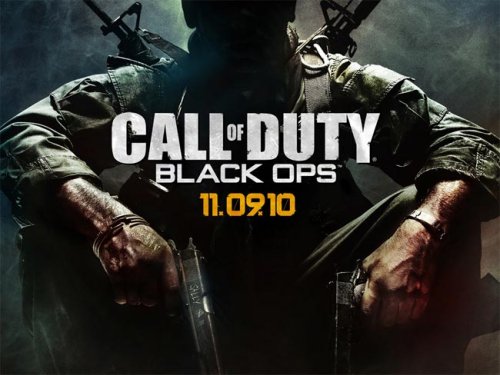 This isn't really a surprise since most of you reading this are probably just taking a breather between Prestige levels, but Black Ops has now sold more than Zelda: Ocarina of Time, Planescape Torment, Super Mario Galaxy and basically any other blockbuster game.
The information comes from NPD. The folks at Treyarch are surely celebrating. Now comes the hard part. Having to outdo themselves and make an even better game so they can do it again and celebrate some more.

We can't wait to see what they do next.
best selling, Black Ops, Call of Duty, game