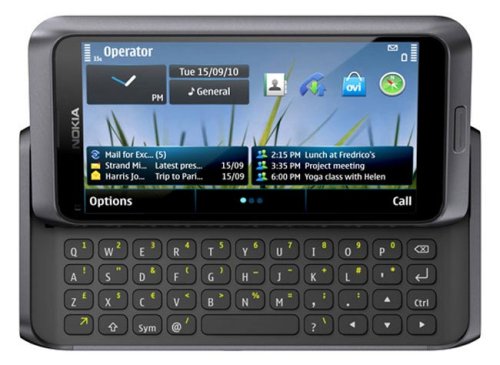 What's the world coming to when a prisoner can't even call his drug dealer? What's a prostitute to do when she can't call her pimp for a little advise? Sometimes you just need to call a friend on the outside and ask about the best way to make a shiv. Oh well.
California's Public Safety Committee has approved a new bill that aims to crack down on the smuggling of mobile phones into prisons. The new law would have tough penalties for both the smugglers and inmates. If this bill passes, anyone who possesses a cell phone with the intent to deliver, or delivers a cellphone to an inmate, would be guilty of a misdemeanor, punishable by six months in jail and a fine of up to $5,000 per device.

Stay out of jail kids, your texting addiction will suffer.
ban, California, Mobile Phones, Prison