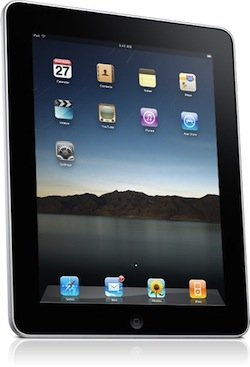 A report suggests that all Best Buy sales staff may receive iPads soon. The info comes from Forbes who received a tip from a "source with knowledge of corporate mobile device deployments," who claims that an iPad roll-out for staff will happen for one of America's top ten retailer's with about 1,100 stores. So it would seem that they mean Best Buy, which has been an Apple Partner since the launch of the original iPad.
The retailer already has 27 Connected World stores, where sales staff are equipped with iPads, and other mobile devices. This could be part of a plan to expand the pilot program of Connected Word stores to all of its stores nationwide.

What this means for apple is a possible 130,000 additional iPad sales based on the approximate number of Best Buy sales staff. Not too shabby. And if customers see staff using them, it might sway them to purchase one.
Apple, Best Buy, iPads, sales staff