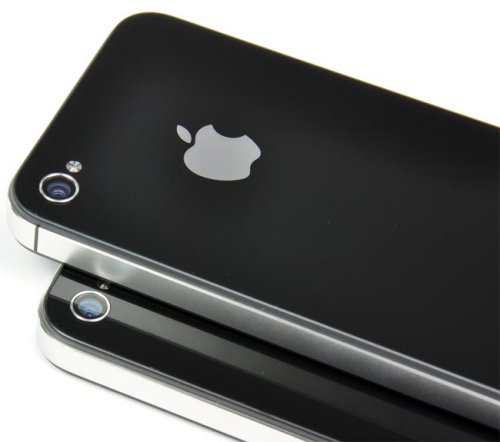 In an attempt to get new customers, Verizon is using the iPhone as an incentive for their FiOS fiber optic-based video and internet service. New customers will get discounted rates for the bundle they choose and a $200 gift card to offset the cost of the 16GB iPhone 4. The deal is only good for new FiOS customers.
Verizon is also offering an additional discount for customers who sign up for the FiOS video, internet, and VoIP bundle with Verizon wireless service at Verizon Wireless, Verizon Plus or Verizon Experience stores. A $10 per month discount good for a year.

So is that good enough to make you go for FiOS?
FiOS, iPhone 4, Verizon