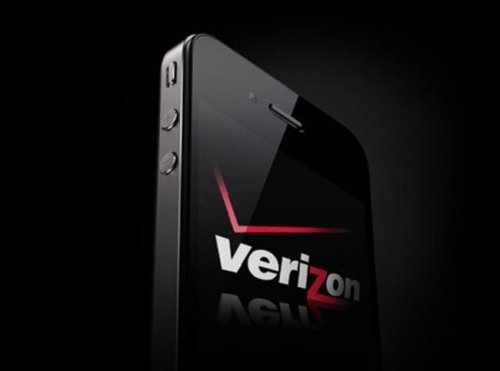 Consumer Reports announced that the Verizon iPhone 4 didn't make their list of recommended phones. The reason is the same as before. It's the antenna-gate issue once again. The Verizon iPhone 4 like it's cousin, is also prone to drop calls in certain areas, according to Consumer Reports.
Consumer Reports says: "The Verizon iPhone 4 closely resembles the original AT&T iPhone 4 in many positive respects, including offering great multimedia functionality, a sharp screen, and the best MP3 player we've seen on a phone…Unfortunately, it also shares with its sibling the possibility of compromised performance in low-signal conditions when used without a bumper or case."

Despite the antenna problems, we all know how hot the first iPhone 4 sold, so chances are no one cares very much about this issue.
Consumer Reports, iPhone 4, Verizon