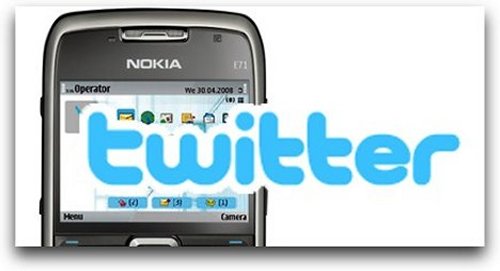 Facebook has some smartphones, so you might think that Twitter would jump on the wagon, but no. Not gonna happen. During a keynote speech at MWC, Twitter CEO Dick Costolo dispelled any notions that the company is working on Twitter-branded cell phone. Even though he says that 40 percent of all tweets originate from cell phones.
The CEO said that Android phones currently allow users to quickly send a photo they took to their Twitter followers and he'd like to see more of the same in other platforms. He'd also like more single sign-on experiences and more apps that allow tweeting directly without going to another app. Hey, we'd all like that.

So if you were hoping for a Twitter phone, sorry.
phone, smartphone, twitter