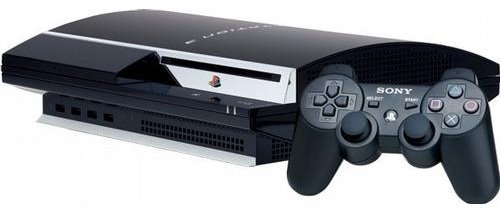 I thought this was already the case, but I guess not. Sony has released a statement on their official PlayStation blog, stating that anyone who hacks the PlayStation 3 or runs unauthorized or pirated software will be permanently banned from the PlayStation Network and also won't be able to use Qriocity services through the PlayStation 3.
Seems like they have had enough of people abusing their product. It likely won't deter hackers who will just work harder to circumvent any measures they put in place.

I guess we will find out.
ban, hack, pirated games, players, PS3, Sony