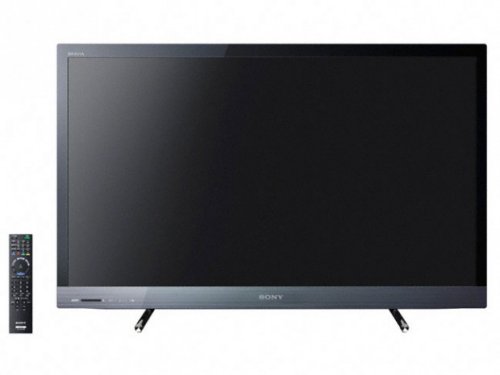 Sony Japan has announced three new BRAVIA-branded TVs, and surprise, (Maybe not that much of a surprise) none of them support 3D. But these TVs do offer some nice features, like a 500GB hard drive and the ability to transfer content from the hard drive to external hard drives via USB.
That beats 3D in my book. The flagship model is the 40-inch KDL-40EX52H which features an LED edge-lit display with full HD resolution, a double digital TV tuner, Ethernet port, 10W x 2ch speakers and 3 HDMI ports. It's priced at $1,800.

Next we have the 32-inch KDL-32EX42H and the 22-inch KDL-22EX42H. Both feature a display resolution of 1,366 x 768 pixels and will cost you $1,340 and $1,100 respectively. All three models will be available in Japan starting March 20th.
Bravia, KDL-40EX52H, Sony, tv