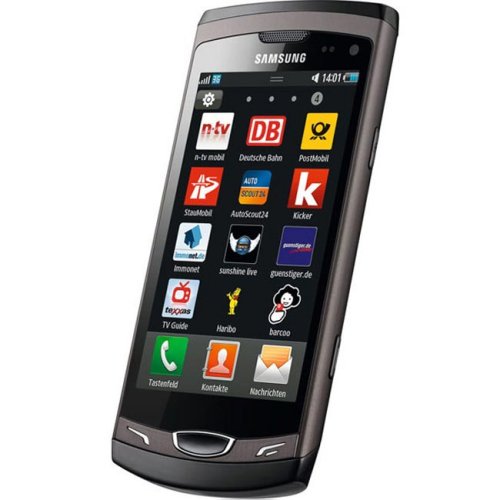 The Samsung Wave II smartphone was announced last year and is now available in the UK with several mobile operators including Orange, O2 and Vodafone. The Wave II features a 1GHz processor, a five megapixel camera with an LED flash and a 3.7 inch Super Clear LCD display with a resolution of 800 x 400 pixels.
Other features of the Samsung Wave II include 802.11 WiFi, Bluetooth 3.0 and HSPA connectivity, built in GPS and the latest version of Samsung's Bada OS.

Hopefully it will make some waves for Samsung.
Samsung Wave II, smartphone, uk