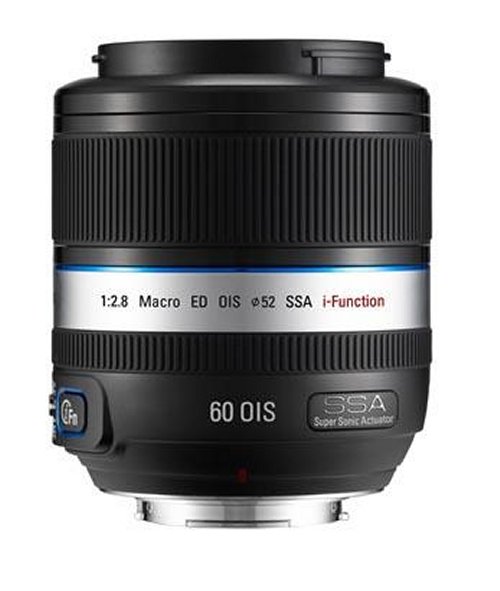 Samsung is launching five new lenses for its NX Series of mirror-less cameras, bringing the number of lenses to 10 for that system. These lenses will feature Samsung's i-Function that allows the user use one physical control to set various parameters of the camera. For example, if you like taking photos without using a flash, Samsung has a few "fast" lenses: the 16mm f2.4 pancake, the 60mm f2.8 and the 85mm f1.4. That last is great for taking portraits indoors.
If you want a "do-it-all" lens, the 18-200mm f3.5-6.3 should work good for you outdoors. There's also the 16-80mm f3.5-4.5 if you don't want an extreme zoom.

The 18-200 (May), 16mm (July), 60mm (August), 85mm (October), 16-80 (December).
camera, NX lenses, Samsung