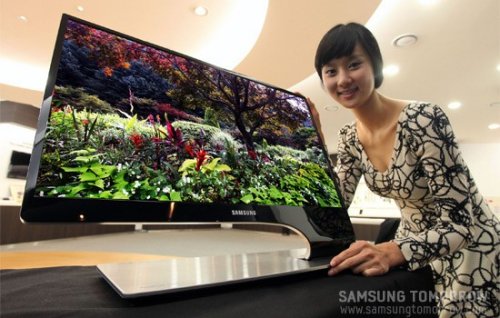 You and I have simple dreams. Pay the bills, take care of kids, watch some good TV, maybe go out and have fun once in a while. Folks like Samsung have bigger hopes and dreams, like wanting to sell 10 million 3D TVs this year. That would be up five times from the two million it sold last year, so the goal is ambitious.
LG is keeping it more real, planning to sell 5 million or so. We are guessing they won't reach these numbers as a result of consumer demand for 3D, but more likely because almost all new TVs will be 3D-capable. In the end, they don't care how they do it, as long as they have the sales and the bragging rights.

What do you think? Can they do it?
LG, sales 3D, Samsung, sell, tv