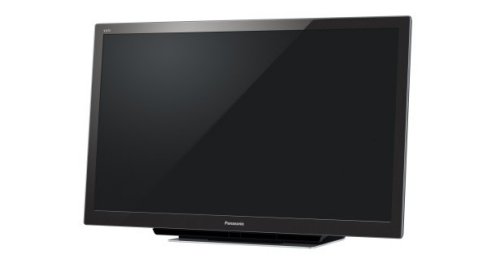 Panasonic is offering a new range of 3D LED TVs for the UK market, as the DT30 series. The line consists of 32″ and 37″ models, with the 32″ model being the TX-L37DT30. The 37 incher is the TX-L37DT30. Both feature IPS panels for a superior viewing angle, better motion response, and Intelligent Frame Creation for better 3D images.
Some other features that these models also offer are: Viera Connect Internet access and pre-loaded apps for access to services like Twitter, Facebook and Skype, Wi-Fi, DLNA support, four HDMI ports, three USB ports and VGA input.

They should arrive across in the UK in May, for an as yet unknown price. We in the US will be getting the DT30 series at about the same time.
3D, LED, Panasonic, tv, TX-L37DT30