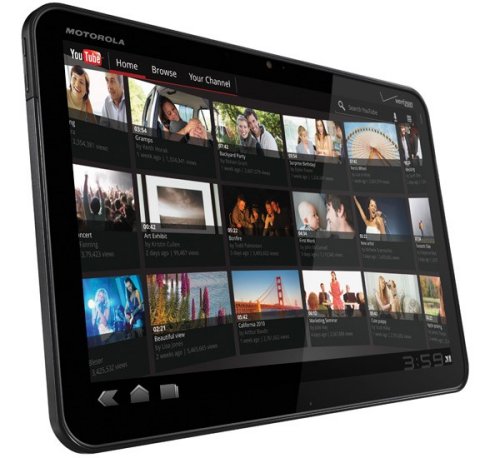 We now have official word on the Xoom's pricing thanks to Motorola CEO Sanjay Jha. Reuters is reporting a price of $799 for the 32GB Honeycomb tablet when bought with 3G (which will be upgraded to 4G) from Verizon without subsidies, while a WiFi-only version will cost only $600.
That price is in line with the 32GB iPad, but the 3G Xoom is $70 more expensive than the Apple alternative. We don't know when those models will be available, but rumor is that pre-orders or reservations could begin as early as tomorrow, with the tablet launching in full next Thursday.

We'll let you know as soon as we hear more.
Motorola Xoom, official, price, Verizon, wi-fi