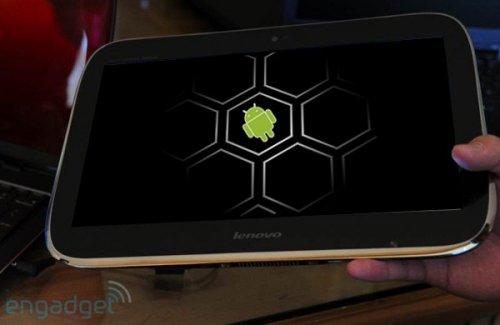 Lenovo is now finally ready to get specific about a launch date for their upcoming LePad tablet, which was first announced back in June 2010. The tablet will ship in China in March before making its global debut in June.
However Lenovo is keeping the final specs quiet for now as well as which countries will be first to get it. We also don't have a price yet. We do know that when we last saw it, it was sporting Android 2.2 with a custom "LeOS" skin, a 1.3GHz Snapdragon processor and 10.1-inch 1280 x 800 pixel display.

Hopefully we will learn more soon, but at least we now know that we don't have a long wait.
June, Lenovo, LePad, tablet