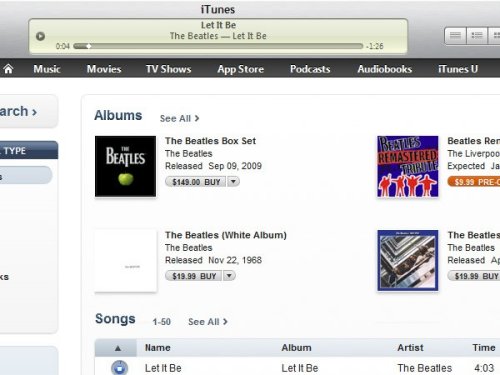 Apple as well as others are considering upgrading the audio on tracks to get close to master-level audio quality, according to sources. The heads of Labels are negotiating to bring the underlying bit depth from 16-bit to 24-bit. This would bring the audio quality from CD-level to the same detail as the master tracks from the studio.
Interscope-Geffen-A&M head Jimmy Iovine at the HP webOS event briefly confirmed a push towards 24-bit audio through music stores and hinted that Apple and others might have to upgrade the iPhone, iPod and other devices for the extra depth.

Hopefully they go through with this as we would all love superior quality audio.
24-bit, iTunes, music tracks