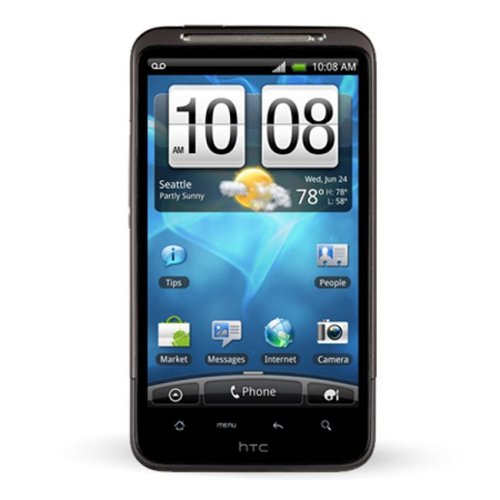 AT&T will start selling the HTC Inspire 4G starting on the 13th of February 2011. It's the first 4G device to hit AT&T this year, but far from the last. The company has announced that they intend to launch more than 20 4G devices by the end of the year.
To refresh your memory, the HTC Inspire 4G comes with Android 2.2 Froyo, a 4.3 inch Super LCD display, and an 8 megapixel camera capable of recording HD video in 720p. There's also a 1GHz processor, Dolby sound, and it will use the new version of HTC's Sense.

It will cost $99 with a two year contract.
4G, Android, AT&T, HTC Inspire, smartphone