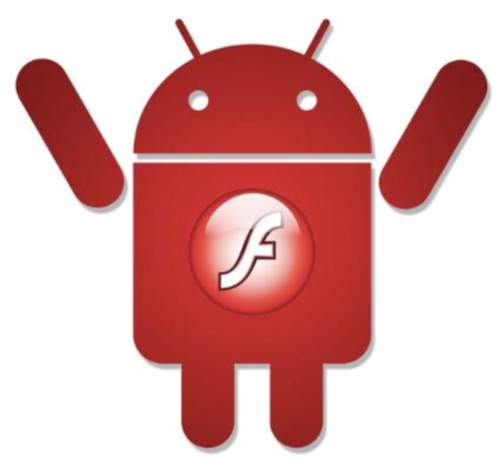 Adobe announced today in Barcelona at the Mobile World Conference in Barcelona that Flash 10.2 will be hitting Android smartphones and Android tablets within just a few weeks. What this brings you is more frames per second and better graphics in Flash animation on your devices, just on the heals of the 10.2 release for Windows and Mac.
Adobe says that devices with dual-core processors such as Snapdragon they are scaling 1080p resolution video and seeing it at 30 frames per second. All this combined with a lower hit to battery life when viewing the video. Pushing the new, faster and more efficient version of the Flash player out to more handsets is a big move for Adobe to bring more popularity to website using Flash technology. Users might not necessarily choose a devices based on its Flash-playing capabilities, but it is something that those producing the devices can add to their list of features to bring more popularity.
According to Adobe, the 10.2 version of Flash is currently being testing with Android 3.0 Honeycomb which will be available on the Motorola Xoom later this year. Adobe also announced tools that can be used to create applications to distribute magazines through the Android Honeycomb OS and viewed through new software called Content Viewer for Android.
Adobe, Android, Flash Flash 10.2, honeycomb